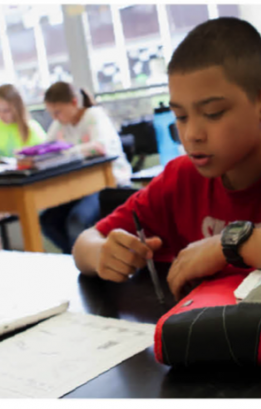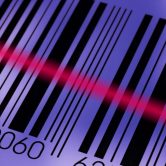 Asset Tracking/ Management Solutions
Track and manage your organization's valuable assets while optimizing your technology investments.
Utilize bar code technology and mobile computer tools with scanners to streamline your fixed asset tracking process by up to 70%. Use Hunkar fixed asset tracking software solutions to conduct physical inventories. Travel from room to room, accurately scanning the bar code on each asset. Update any information including location, serial number, asset custodian, status, purchasing info, or IT-related fields. Print detailed reports of your fixed asset tracking activities. Report on found and missing assets, asset history, asset value and depreciation, warranty and lease expiration, and more.
Hunkar Asset Tracking Features and BEnefits
Strong, in-depth understanding of IT inventory and its value
Oversee and organize software licenses, contracts, and warranties
Track asset investments throughout their lifecycles
Capture more IT asset data for complete records and easy problem detection
Built-in support for leading peripherals including bar code, RDIF, voice, and more
Real-time trending and enhanced management of assets will keep them running at peak performance and optimize their cost
Full view into the enterprise system(s) data needed to troubleshoot IT asset problems such as asset and repair histories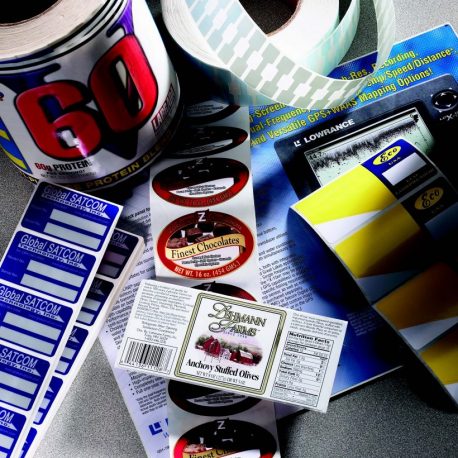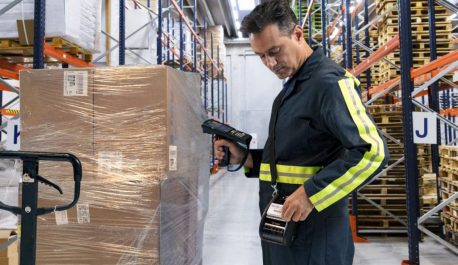 Warehouse Management Solutions
Hunkar Warehouse Management Solutions (WMS) modular structure allows customers to choose only the features they want so that they do not pay for what they do not use. Hunkar WMS solutions are scalable and designed to meet the demanding needs of customers from small to large.
Benefits
Improves data accuracy to near 100%
Enhances productivity by up to 40%
Increases order accuracy to near 100%
Provides complete visibility from the shop floor to the customer's door
Enables superior customer service
Reduces supply chain costs as a percentage of revenue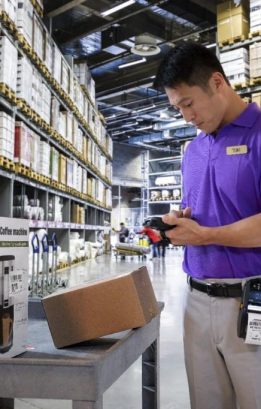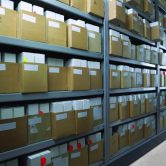 Inventory Control
Obtain visibility, accuracy and control of your new, work in process and finished parts inventory, utilizing bar code RF or RFID technology combined with the right software. Hunkar offers several scalable systems to meet your business objectives. Hunkar technicians match the correct application with for your business.
Control inventory flow, adjust transactions and take physical inventories using mobile bar code scanner technology. Mobile scanners offer the ability to control inventory where it's located rather than using one central scanning station. Tools include: run inventory, reorder, out-of-stock, overstock and transaction reports.
Track, Trace and Control Automation
Auto ID and machine vision can be used to track parts that are work-in-process (WIP). Tracking specific parts and their locations provides critical data that plant floor managers use to maximize yield based on available capacity.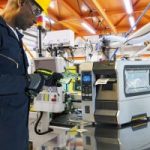 Track
Traceability is the ability to recreate or "trace" the manufacturing steps, processes, or location of a part before it becomes a completed assembly. Item level traceability is critical because it allows for quick containment of parts that may have undergone suspect or incorrect manufacturing processes.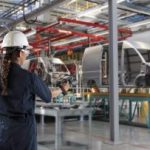 Trace
Control is used to determine what steps or future process a part must undergo. Machine vision inspection is a key element in many quality control processes and ensures that parts that do not meet exacting standards are rejected before moving further into the supply chain.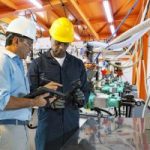 Control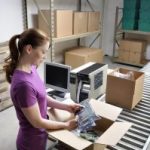 Shipping and Receiving Tools
Verify and validate materials received or shipped from your warehouse using a cost effective shipping and receiving Hunkar application specially designed to increase accuracy without the expense of a full blown WMS. Hunkar application engineers can help you determine whether an off the shelf solution or custom application provides the best ROI.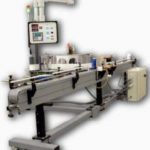 Label Applicators
Automatic Label application lowers costs, improves label position accuracy, increases throughput, enhances attractiveness and reduces worker injury claims.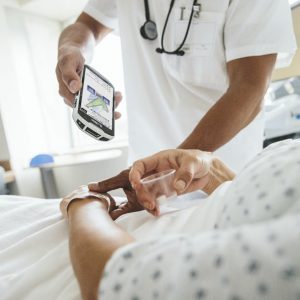 Patient Wrist Bands
Specialty solutions for children and adults to maximize security, trace treatment, improve pharmaceutical accuracy and minimize liability exposure.