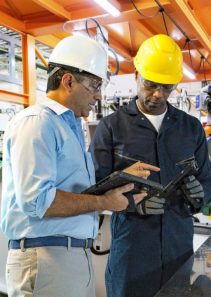 Hunkar combines advanced technologies with experience and knowledge. Our technical and management team consists of highly skilled, certified professionals, with decades of experience in data collection, bar coding, as well as business process management. Consequently, we are routinely successful at solving unique and complex business problems for our clients, no matter what type of technology solution is required.
At Hunkar Data and Barcode Systems, we help our clients solve problems, improve business processes, decrease costs, and provide solutions to allow them to better compete in a competitive world.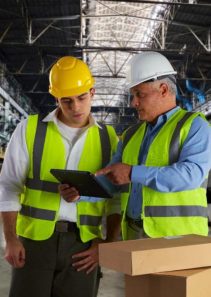 Contact Hunkar Data and Barcode
Let us help with your data and barcode needs! Give us a call and we will be glad help.
2368 Victory Parkway Cincinnati, OH, 45206
SOCIAL RESPONSIBILITY PRINCIPLES
Hunkar Data & Barcode Systems, a division of Hunkar Technologies, is fully committed to being a socially responsible corporation. This means our Company will strive to:
Ensure employees are always respected by their fellow team members and provided meaningful opportunities for personal and professional growth in a safe environment.
Support economic development activities in the communities our employees live in and the cities our businesses operate in.
Encourage the opinions and advice offered by employees by welcoming respectful comments without fear of retribution.
Engineer products and system solutions for our customers that are environmentally friendly, minimize energy use and maximize operation efficiency.
Share our expertise, knowledge and resources with learning institutions in our community to encourage individual and professional development .
Utilize suppliers that truly share the Company's social responsibility beliefs and demonstrate a commitment to leaving our world better then we found it.